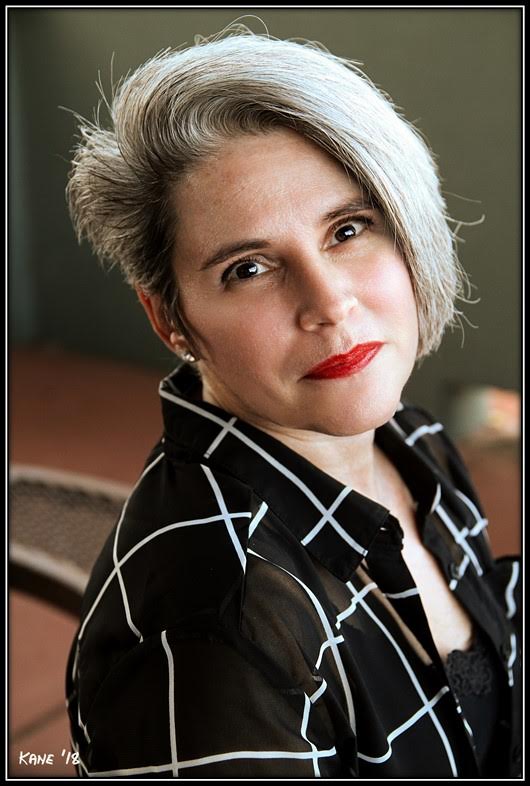 ABOUT ME
My initial training began with my parents in ballroom and social dance at age 6. I began classes in jazz and modern dance in 1979 while competing in disco competitions from 1978-81, winning my first competition at age 16.
I am a certified ballroom instructor with a deep knowledge of dance and how bodies move. I studied as a theater/dance minor at Eastern New Mexico University. My classes included ballet, jazz, modern, break dancing, choreography, social and ballroom dance as well as getting Pilates training beginning in 1983. In addition to teaching social dances, I teach creative dance and early ballet for preschoolers. I also teach various dance forms to fit the needs of classroom teachers K-12. Currently, I am developing a class for new parents and their babies and a dance/fitness class.
I have had a love of social dance ever since I was a child. Growing up in suburban Chicago, I can remember my mom and dad dancing together in our living room, doing the foxtrot, cha-cha and other dances. The joy I felt watching them grew as they taught me the steps, laying the groundwork for a lifetime of dancing enjoyment. I can impart this same love of dance to you, in private and group classes geared to your level of learning and comfort.
We love our customers and welcome your feedback and suggestions. Use our Contact Us page to tell us what we're doing right or what we can improve on.